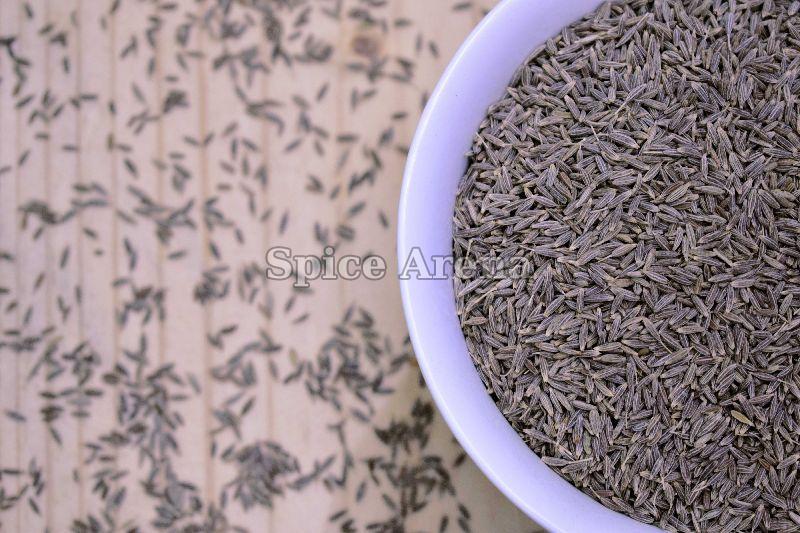 Cumin seeds add taste to food. Also, these normal-looking seeds are very beneficial for the human body. Known as jeera in India, these dried cumin seeds have been broadly used in cooking preparations in the Indian subcontinent for an extended period. Cumin seeds are the dried seed of the herb Cuminum cyminum which is associated to the parsley family.

Have a look at various usages and health benefits

- Being a rich source of iron, it is beneficial for anaemics as well as lactating mothers and pregnant women, who usually need iron more than others.

-It is an excellent aid in digestion and prevents indigestion, flatulence, diarrhoea, nausea and morning sickness. Chewing a pinch-full of raw dried cumin seeds gives immediate relief from acidity.

- Dried cumin seeds have antibacterial properties as well, hence useful in curing common colds.

- It avoids formation and collection of cough in the respiratory system. As it is hot in nature, it dries up all the mucous.

-Many South-Indian households drink only 'jeera-pani' or Jal jeera instead of sipping on plain boiled water.

- Cumin seeds help in boosting the secretion of enzymes in the pancreas. This, in turn, assists in the absorption of nutrients.

- Cumin seeds also increase the power of the liver, which then helps flush out toxins from the body.

Tip for using cumin seeds for better health

It would be helpful if you sip on a mixture of cumin seeds and water daily. Boil a teaspoon of cumin seeds along with water then drinking it regularly. It wards off common colds and keeps the digestive system on track.

Beneficial contents in dried cumin seed

Rich Source of Iron

Iron is a vital element needed by the body for energy production and immune function. It is also a vital component required by the body for the transference of oxygen. It is a significant part of haemoglobin. It is also important for the production of red blood cells. Hence, these usually looking seeds are highly useful, being an excellent source of minerals and iron.

Helpful in Skin Disorders

Cumin is a good source of Vitamin E and essential oils. These have disinfectant and anti-fungal properties. These help to protect skin from infection and Vitamin E helps in keeping the skin young and glowing.

Aids In Detoxification

Cumin comprises of various components like Thymol, Cuminaldehyde, etc. All these quintessential components are good de-toxicants and help in the regular removal of toxins from the body.

From next time you think of avoiding jeera or cumin seeds to your food, ponder over these health benefits. People in India are very well aware of these benefits. Hence, they add dried cumin seeds in a maximum of Indian recipes. The vast demand makes the Dried Cumin Seed Supplier in India supply in ample quantity quickly.

Nowadays, groceries are available online, and so are the dried cumin seeds. Make sure you approach a reliable and reputed supplier.

Among many dried cumin seed exporters, contact one with the following features:

• Support during Voluminous orders
• Competence to Timely Delivery
• Market Reputation
• Available at online grocery dealing
• Wide range of spices
• Experienced workforce
• Competitive prices
• Easy payment options
• Wide distribution channel
• Transparent business dealings