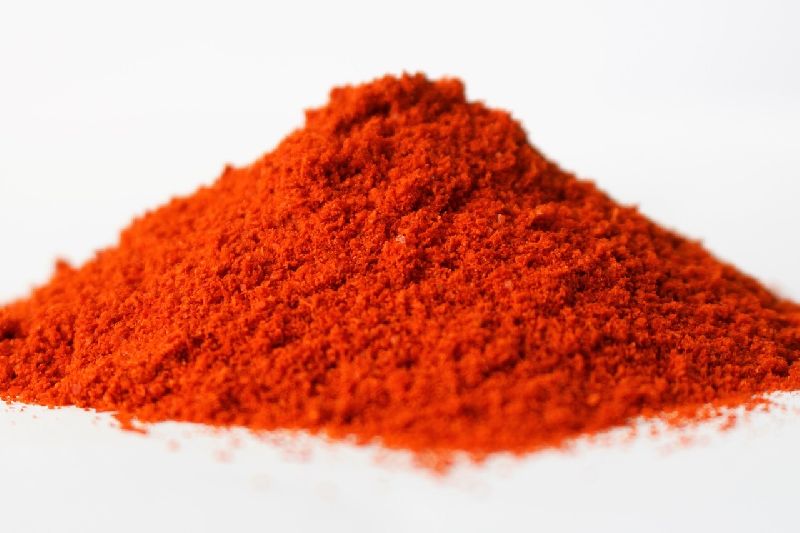 Every Indian kitchen includes it, as red chilli is the Indian variation of cayenne pepper. Not only are every household of India but China, Korea, Thailand and Mexico also fans of this magic spice. The specialty of red chilli is it is mild to taste but offers rich flavor when added to any cuisine. Also, it is not too hot for your taste buds but its enriched red colour proudly adds a hint of red colour to the cooking dish. Red chilli powder is the grounded version of dried chillies that is hugely used in Indian cooking and is available in the market with the names of Kashmiri mirch and degi mirch.

Is it healthy?
Yes! Without a little bit of doubt it can be said that red chillis are filled with a range of health benefits. Thus, all the red chilli powder suppliers in India promote good health besides doing healthy business in the country.

Health benefits:
Red chilli powder = attractive colour + mild taste + huge health benefits and this is why it is a crucial part of the Indian kitchen spices. Even kids can eat foods prepared with a pinch of it. Let's see what it has.

• Vitamin C – As per the red chilli exporters in Gujarat, it is rich in this vitamin or antioxidant that helps to build immunity. It is also helpful for improved blood flow and advanced skin health.

• Antioxidants – It makes a good source of myriad antioxidants which actively controls free radicals in the blood. Its regular use in preparing food can make a consistent source of antioxidants for your body and you enjoy a protected health.

• Minerals – This wonder spice includes a range of essential minerals such as copper, potassium, manganese, magnesium and iron. Iron helps in improving RBC count and also advances the capacity of carrying oxygen into the cells. Most of the minerals improve heart health, metabolism rate, and keeps the arteries and bone health good.

• Vitamin B complex – It is a good source of B complex vitamins group like thiamine, riboflavin and niacin. This group of vitamins is necessary for the advancement of nervous system and production of energy in the body. These also benefit the digestive system and brain health.

• Vitamin A – It is a good vitamin A supplement and flavonoids benefit skin, hair and nail health.

Red chilli powder also helps to -

• Ease indigestion. It also actively controls gas related problems in the intestine
• Clear up the waste products from your body and acts as a detoxifier
• Cure nasal congestion and relieves in cold. It also assists in making respiration better
• Generate heat in the body and advances calorie burning

Most of you have not enough time to grow some red chilli in your kitchen garden so opt for buying whole spices and grind them in the mixer grinder. Another option to have genuine products from the market is to purchase packed spices from the reputed red chilli exporters in Gujarat.