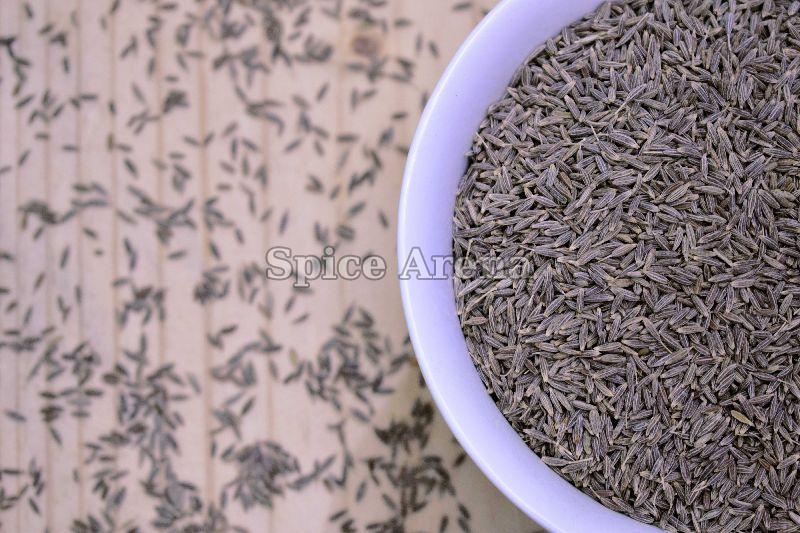 Cumin seeds have emerged the world's second most famous spice after black pepper. The spice is produced from the seeds of Cuminum Cyminum plant. Cumin seeds are largely purchased in the form of whole dried seeds or in ground powder form. India is the largest producer of an exquisite spice called cumin or 'Jeera' in Hindi. This largely popular spice is sold in the form of dried seeds.
Cumin seeds supplier in India makes large profits annually by selling this spice worldwide as most western countries import the best quality cumin seeds from India.
This spice is grown in the western parts of India including states like Rajasthan and Gujarat have the ideal weather and soil conditions to grow the crop. The spice is usually used to add flavour and aroma to rice preparations, curries,' daal', and vegetable side dishes.
Apart from being used in cuisines and various curries, cumin offers many health benefits and used in traditional medicines in India. Experts claim that cumin can boost the digestion process and bring down food-borne infections.
According to a recent study, cumin helps in shedding weight and improves blood sugar control. Given below are some of the health benefits of cumin seeds:
• Rich in iron and antioxidants cumin seeds have an incredible list of health benefits.
• It boosts digestion and reduces bloating
• It aids in weight loss and boosts metabolism
• It helps manage diabetes
• It controls cholesterol level
Providing customers with a wide range of excellent quality cumin seeds which are appreciated by customers across the globe for purity, strong earthy flavour and long shelf life, the dried cumin seed exporters have garnered an immense reputation in the slice market nationwide. Offering a great assortment of 100% pure, cumin seeds at highly competitive market price, the renowned suppliers and exporter of this staple Indian spice have ensured a large market in this domain. Following are some of the important factors that the dried cumin seeds exporters always keep in mind to maintain their dominance in the market.
• They keep their products under constant vigil of our agro experts to preserve the natural form and flavour of their offered range of spice.
• They ensure that that their offered range of dried cumin seed is obtained and processed with adherence to the strict industry guideline for flawless quality.
• Every batch of cumin seed is checked thoroughly by a team of experienced quality checkers on pre-defined parameters to ensure their quality and longer shelf life before finally forwarding them to the marketplace.
• They offer a wide range of cumin seeds at highly competitive market price.
• To meet the varied demands of their wide patron base, they offer these products in many customized packaging options.
• They use industry-grade, moisture-proof packaging for their product to avoid the chances of wastage and insect infestation.
• They ensure that the products are delivered to the clients within the stipulated time frame.
Therefore, we can conclude here that you can make your purchase of cumin seeds from the leading exporters who will offer you the seeds at cost-effective prices.