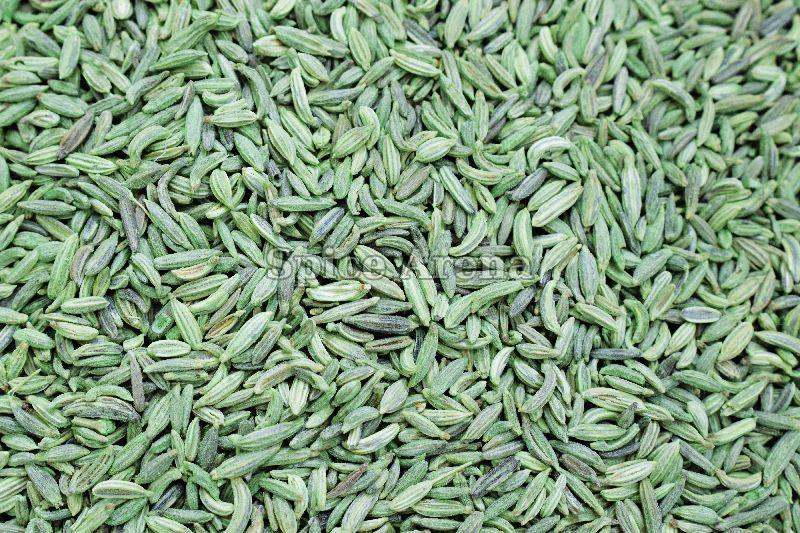 Fennel or sweet saunf is one of the most commonly exported spices in India. Fennel has a great indigenous market too, and it is one of the most common spices found in the kitchen of almost every Indian household. Fennel is not only used in cooking to add taste, but it also has nutritional and medicinal value. Sweet saunf is also consumed raw after meals to aid digestion or even as a mouth freshener.
Fennel is an herb whose bulb, leaves, and seeds are all edible. It is a very common kitchen plant found in India, and it is used as a culinary spice in cuisines all around the world.
Sweet saunf exporters provide a constant supply of fennel to the overseas market. What are the different qualities that make sweet saunf a much sought after spice? Let us look at the benefits of fennel in detail.
Saunf has great nutritional value and is, for this reason, consumed daily by a lot of people. Fennel is a rich source of potassium. It has almost no fat and some protein and carbohydrate in it. The mineral richness of saunf can be paralleled by few. It is rich in sodium, iron, molybdenum, manganese, folate, copper, phosphorus, and calcium. Fennel seeds are also highly rich in pantothenic acid and niacin.
Niacin or vitamin B3 is highly useful as it helps reduce cholesterol in the body, boosts the brain function, prevents heart diseases and can be used to successfully treat type-1diabetes. Saunf also has adequate amounts of vitamin C, a vitamin which helps prevent a situation of the gums known as scurvy.
Health Benefits
Now that we know the minerals and vitamins present in fennel let us look at the health benefits that keep sweet saunf suppliers busy all year round.
1. Prevention of Anaemia: Saunf is rich in iron, and it also contains the amino acid histidine. Together, they help in the production of haemoglobin within the body and thus helps reduce the chances of a person becoming anaemic.
2. Helps in Digestion and Reduces Flatulence: Components in fennel seeds stimulate the secretion of digestive juices that aid digestion. In other words, saunf helps digest food better and prevents gas from building up inside your stomach and, in turn, prevent flatulence.
3. Serves as an Antacid: This benefit is an extension of the role saunf plays in digestion. Saunf is basic. The alkaline nature of fennel neutralises any acid build up within the stomach and prevents acidity. Many people consume saunf after a meal to prevent acidity and for better digestion.
4. Helps in Body Functions of Women: Fennel plays a very useful role for women, especially those who face problems due to irregular menses. Fennel can induce menstrual flow in women. Saunf can also help lactating mothers to stimulate mil secretion.
The manifold advantages of sweet saunf make it a highly useful consumable item. Spice exporters usually delivered raw as well as processed fennel to almost all parts of the world.
This entry was posted on December, 30, 2019 at 17 : 55 pm and is filed under Sweet Saunf. You can follow any responses to this entry through the RSS 2.0 feed. You can leave a response from your own site.